Integrated Industrial Services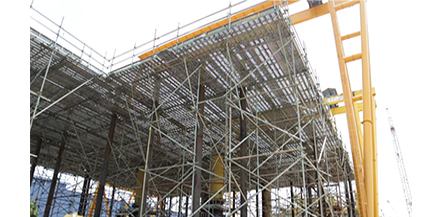 Scaffolding
BS/MS tubular and modular scaffolding erection and material rental
Having more than 20 years experience in the scaffolding industry and with certified and competent scaffolders, supervisors and inspectors available, PRSB can quickly mobilize our workforce and material to support any projects in the region.
Our extensive range of scaffolding services include material rental and hanging, internal, extern and confined space work, no matter how complex the design and site requirements are.
We follow extensive safety and procedural requirements for all our various onshore and offshore projects and provide conventional tube & fitting BS1139 as required by all Energy and Oil& Gas companies.
---
Insulation
Supply and install hot, cold, acoustic and PPE insulation
Profitrise Sdn Bhd is a reliable insulation contractor based in the east coast region of Malaysia installing hot, cold, acoustic and PPE insulation for various industries. Profitrise Sdn Bhd provides efficient and cost effective insulation & waterproofing solutions for various industries such as construction, industrial, energy and oil and gas . With our experienced Project Management team and highly skilled workers, we deliver projects on a timely manner complete with service of design, supply material, fabrication and installation.
---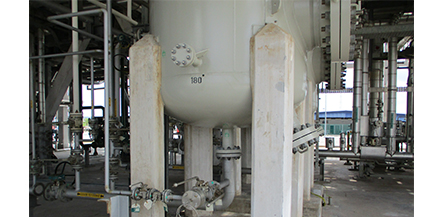 Passive Fire Proofing
Profitrise Sdn Bhd is an approved applicator for various manufacturers and has successfully completed many projects in the East Coast Region and Malaysia. Our clients are from various sectors such as construction, industrial, marine, energy. We do both intumescent and Cementous applications.
---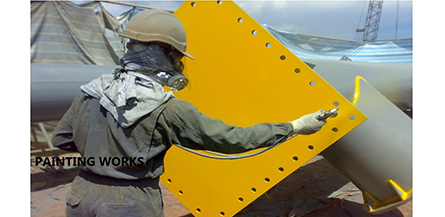 Blasting & Painting
All blasting and painting are executed by our trained and competent team in achieving desired standard required by our customers. We follow the highest standards in quality, safety, performance and compliance to SOP's and ISO 9001:2015.
We cater for both onshore and offshore projects, such as offshore platforms, refineries, power, petchem , industrial and chemical plants by delivering a comprehensive range of solutions to your corrosion related issues.
---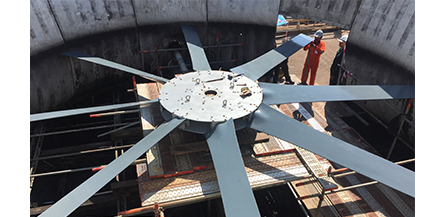 Energy Efficiency/Renewable Energy
Profitrise Sdn Bhd provides services and products in support of Renewable energy and Energy Efficiency, We believe that the innovative products that we carry will not only help customers reduce carbon footprint but also their operational expenditure.
Our recent JV with Encon ltd to provide FRP cooling Fans to plant cooling towers have successfully help reduce operational costs significantly to our various clients.
We also supply material , manpower and components for solar panel system via industrial installations and large Scale Solar Farms.
---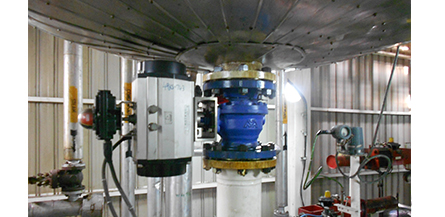 Plant Maintenance
We offer mechanical services to keep machinery, parts equipment in good operating conditions to avoid production stoppage and loss.
---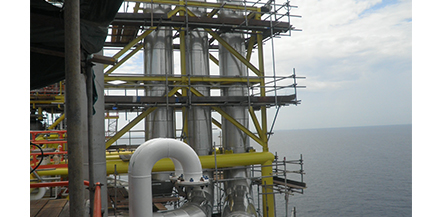 Offshore
We provide manpower and material for various clients and are experienced with offshore requirements for both offshore platforms and marine vesssels.
---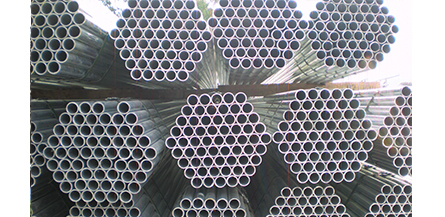 Trading
We supply insulation material and various other consumables related to the industrial , construction and energy industry.
---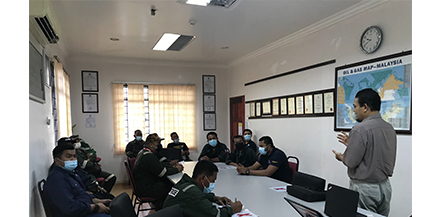 Training
We are a licensed HRDF training provider for HRDF claimable training programmes.
---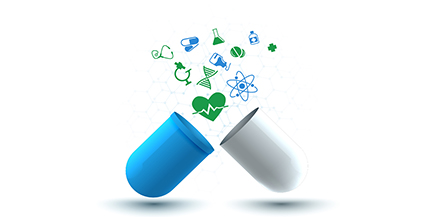 Medical Products
We are a MDA registered supplier of medical products for both government and private hospitals.